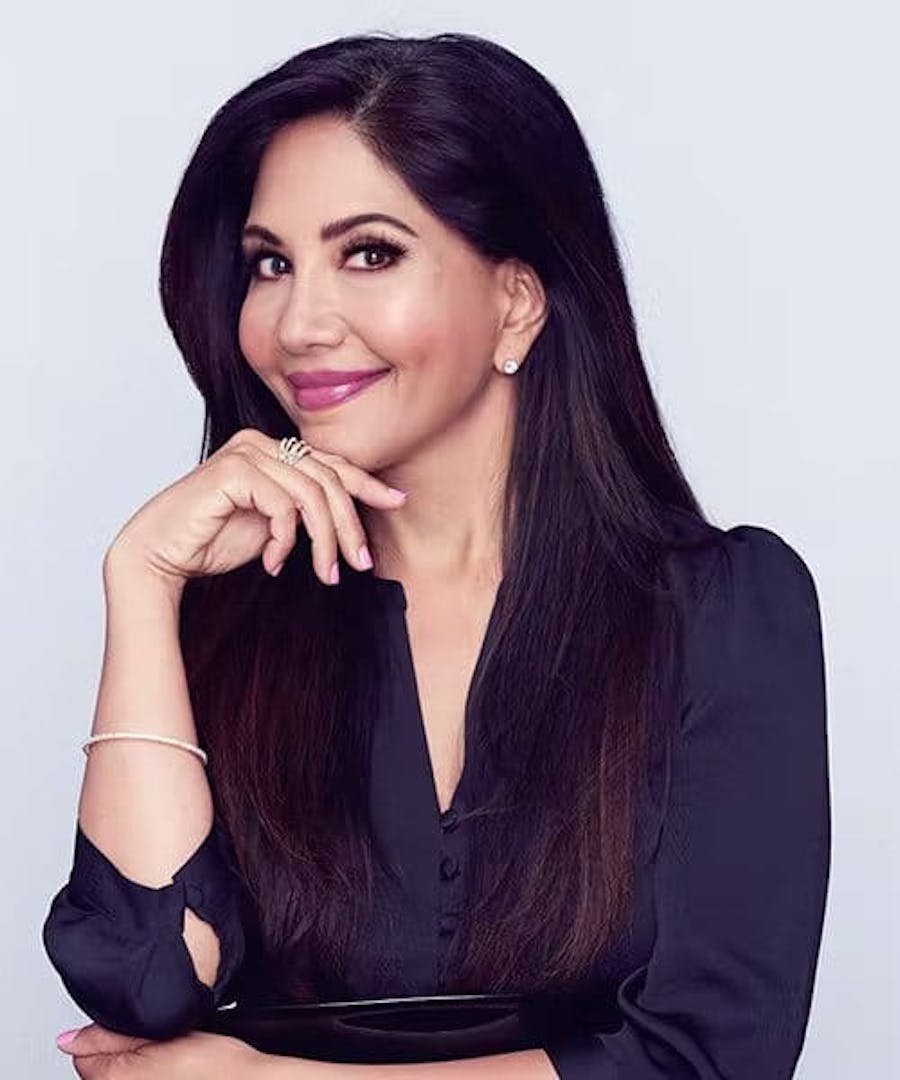 Shay Moinuddin, MHA, CANS, RN
Aesthetic Nurse Specialist & Clinic Director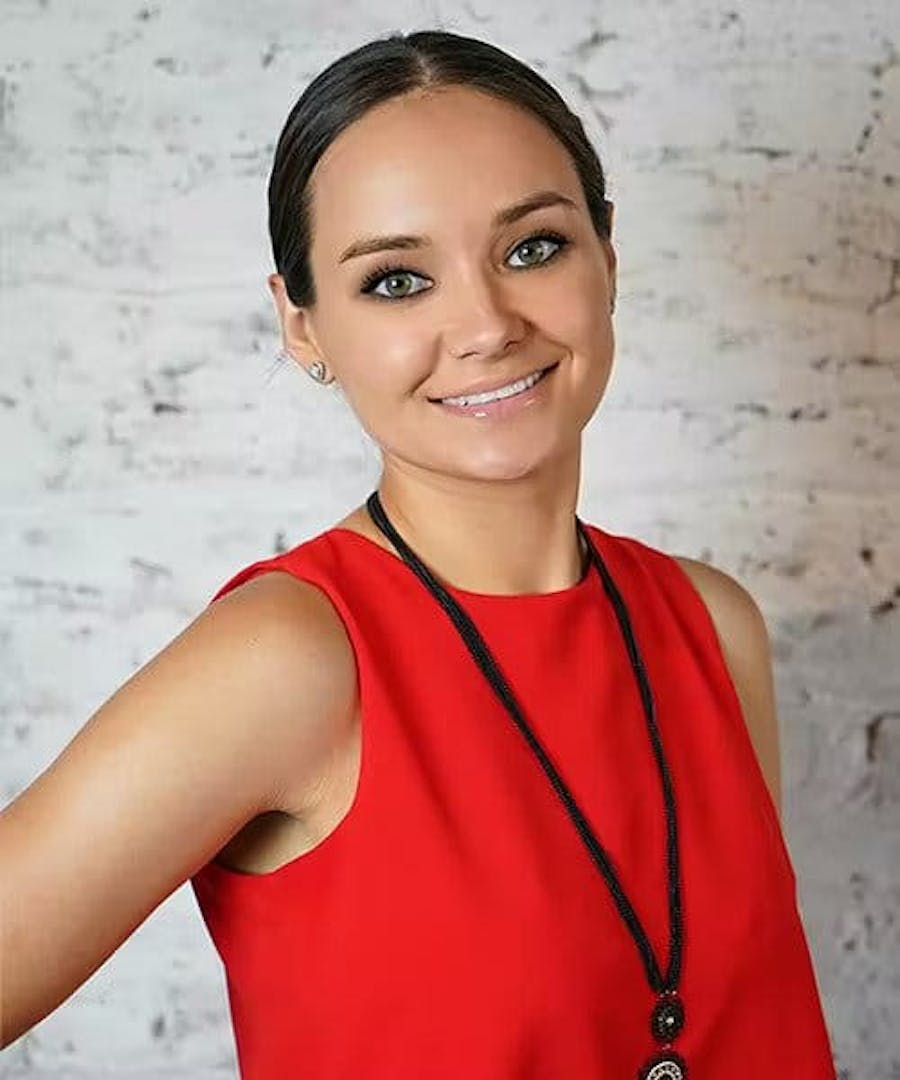 Iulia Imbrogno
Aesthetic & Surgical Nurse Practitioner
Iulia's career in nursing began eight years ago as an Operating Room Registered Nurse. After obtaining her Advanced Practice Nurse Master's Degree, Iulia followed her desire to work in Plastic Surgery and has been a dedicated team member of The Few Institute since 2017. Iulia is integral to the practice as her extensive experience in the Operating Room results in marked aesthetic improvements for patients receiving Body Contouring, Skin Tightening, Laser Treatments, and more. Iulia also ensures each surgical patient has their needs met pre- and post-op as the first source for any and all questions. The most rewarding experience for Iulia is seeing her patients gain more confidence, not only in their appearance, but from within. Iulia provides the below services at The Few Institute:
FDA-Approved Neuromodulators and Fillers
Skin Tightening: Ultherapy, Venus Freeze + Legacy, SkinTyte, and Pelleve
Body Contouring: CoolSculpting and Venus Legacy
Laser Treatments: Vectus, IPL, BBL, and Venus Versa
Skin Services: SkinPen Microneedling and VI Peel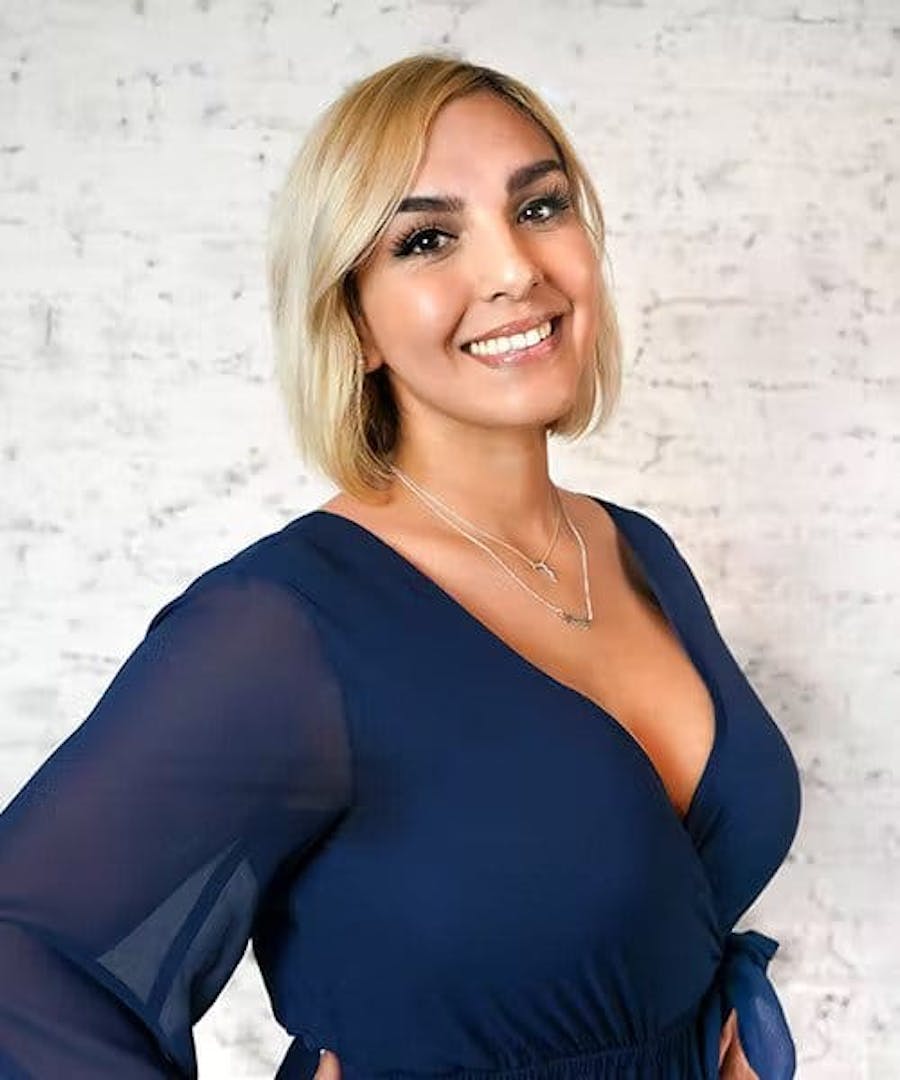 Emily Mariscal, LE
Senior Medical Esthetician
Emily serves as Senior Medical Esthetician at The Few Institute. She brings over 13 years of experience in the health and skincare industry to TFI, with expertise ranging from French skincare and Chinese acupressure to luxury spa services for high profile clients. Emily's dedication to the profession is also what led her to become a member of the Society of Plastic Surgical Skin Care Specialists. She strives to provide each client with a thorough skin consultation, offer reassurance and comfort during treatments, and follow up with an action plan to attain the best skin possible even after completing in-house treatment. In addition to working alongside Dr. Few, she can be found performing the treatments listed below:
SkinPen Microneedling
Skin tightening with Radio Frequency - Venus Freeze/Pelleve
Cellulite treatments with Radio Frequency - Venus Legacy
Dermaplaning
Medium Depth Chemical Peels
HydraDermabrasion
Luxury Facials w/ Medical Grade Exfoliation
Therapeutic Masks
Extractions
Mary Kate Katarzynski
Medical Assistant
Mary Kate is our Medical Assistant and has been with the TFI team since 2021. She has over five years of experience in the medical field, with a strong background in Aesthetics and Dermatology. Mary Kate graduated from Texas A&M University in 2018 with a Bachelor of Science degree in Biology. In the treatment room, Mary Kate loves to get to know each of her patients and always makes an effort to ensure each patient feels they are genuinely cared for. You can find her assisting Shay in consults, FDA-approved dermal fillers and neurotoxins, lasers and body treatments.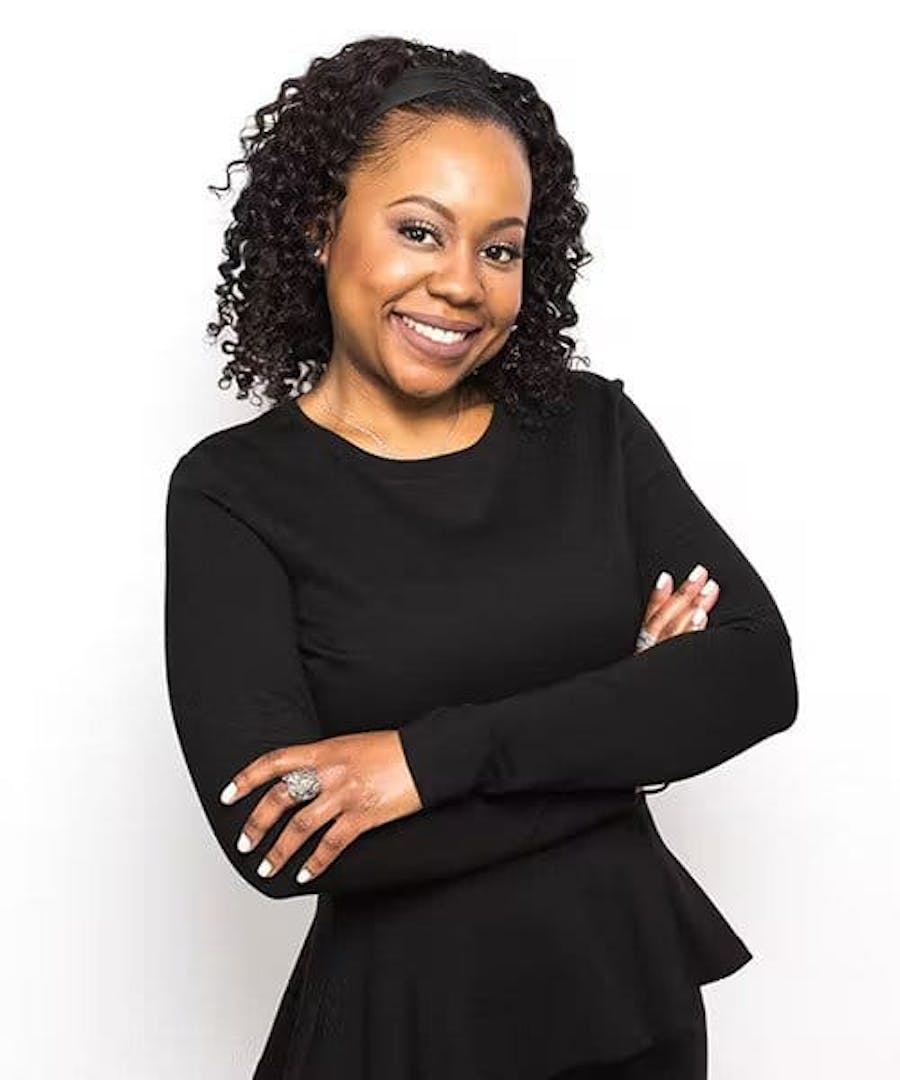 LaNesha Pickett
Office Manager
LaNesha brings more than a decade of impeccable customer service in the healthcare industry to our practice. From the front desk, she schedules and coordinates appointments and assists with the entire process of consultation through surgery, including financing assistance with Care Credit. LaNesha is a dedicated, organized, reliable professional who strives to make every patient experience the best at The Few Institute. From the first phone call through final follow-up visit, she looks forward to making your experience second to none.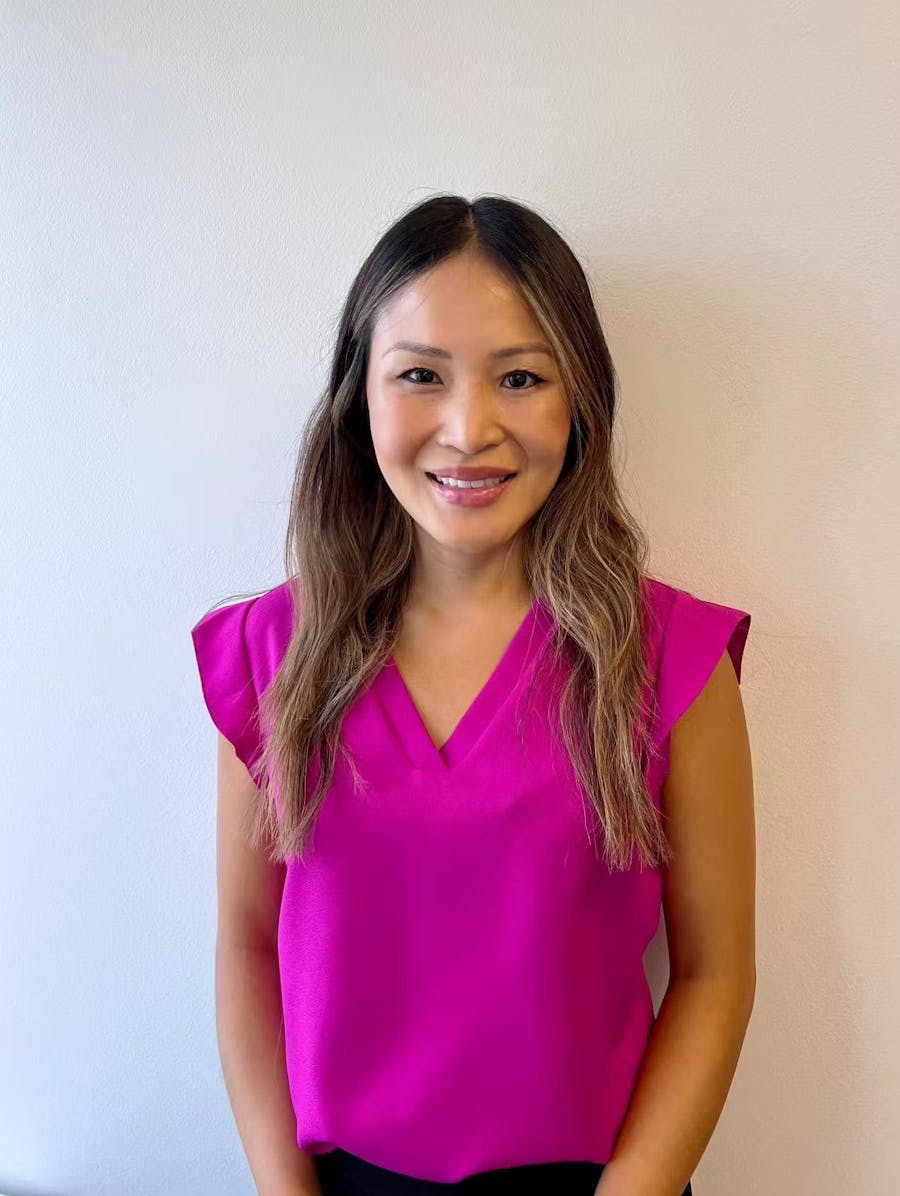 Tiffany Wu
Assistant Client Manager
Tiffany is our Assistant Client Manager and has been with the TFI team since 2020. She has over 15 years of experience in sales, customer service, client management, and relationship development. She has a passion for building connections and thriving in a diverse workplace. From the front desk, Tiffany schedules consultations and appointments, ensures a timely and easy arrival for each patient, and manages the efficient flow of the daily schedule. Additionally, she assists patients in purchasing Aforé Beauty products, sending quotations, and providing patients with an effortless experience when checking out.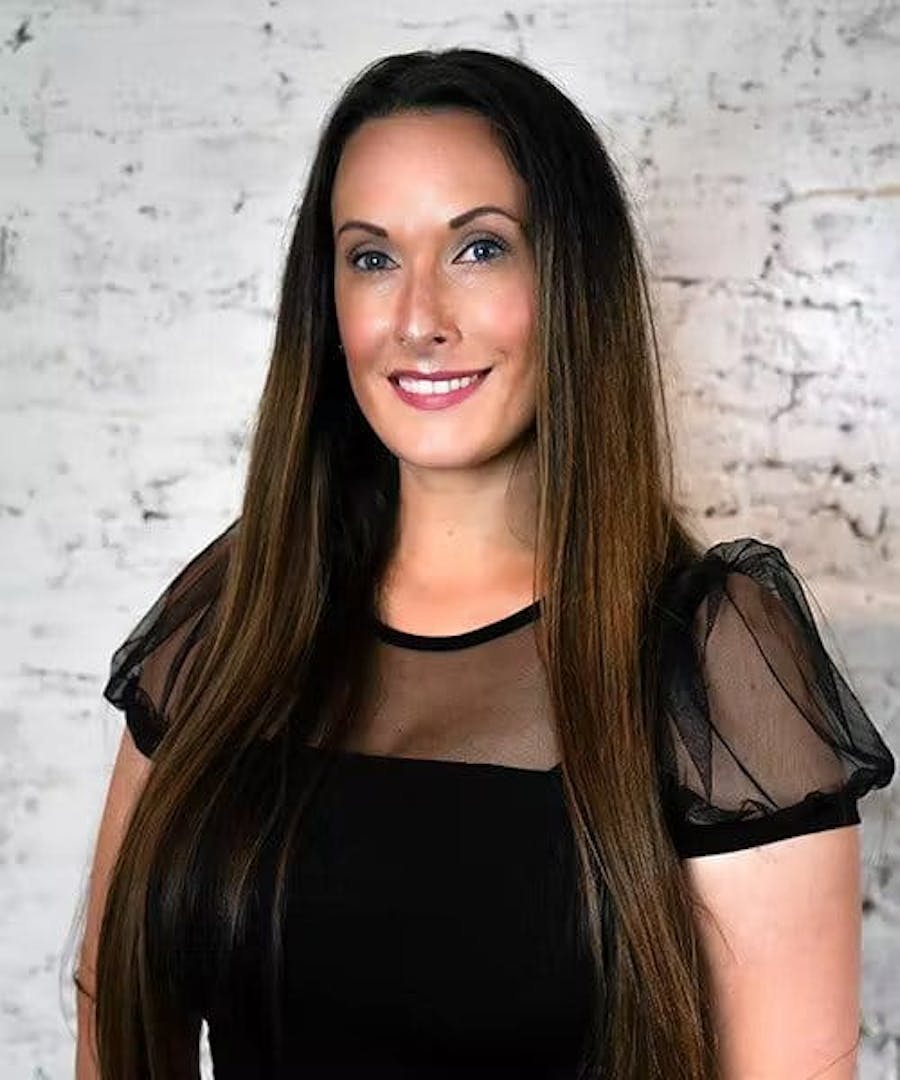 Sheri Falkowski, CMA
Medical Assistant
Sheri is our Certified Medial Assistant and has been with the TFI team since 2014. Sheri has years of experience in daily operations within plastic surgery practices, from X-ray oversight to surgery assistance and patient education. You can find her assisting Dr. Few in consults and surgeries, and performing the treatments below:
Cooltone
Diamond Glow Facials
VI Peel
Venus Freeze and Venus Legacy