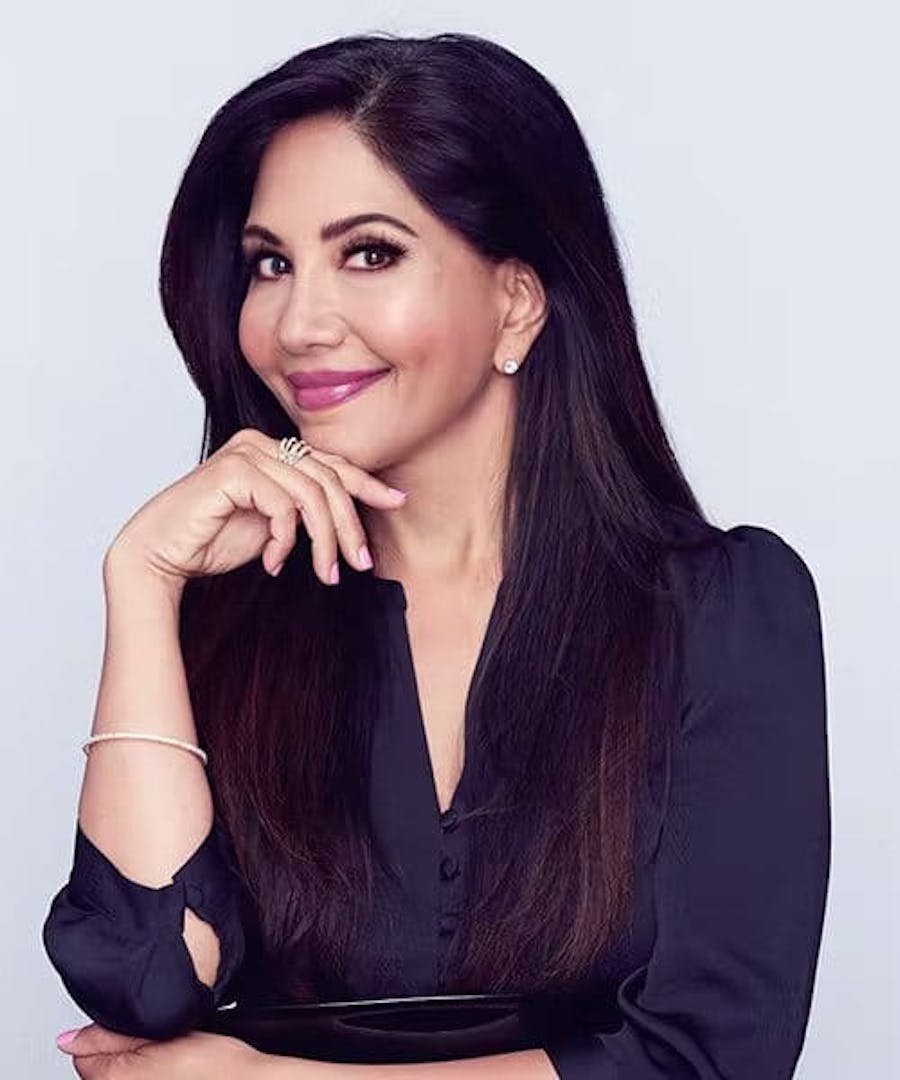 Shay Moinuddin, MHA, CANS, RN
Aesthetic Nurse Specialist & Clinic Director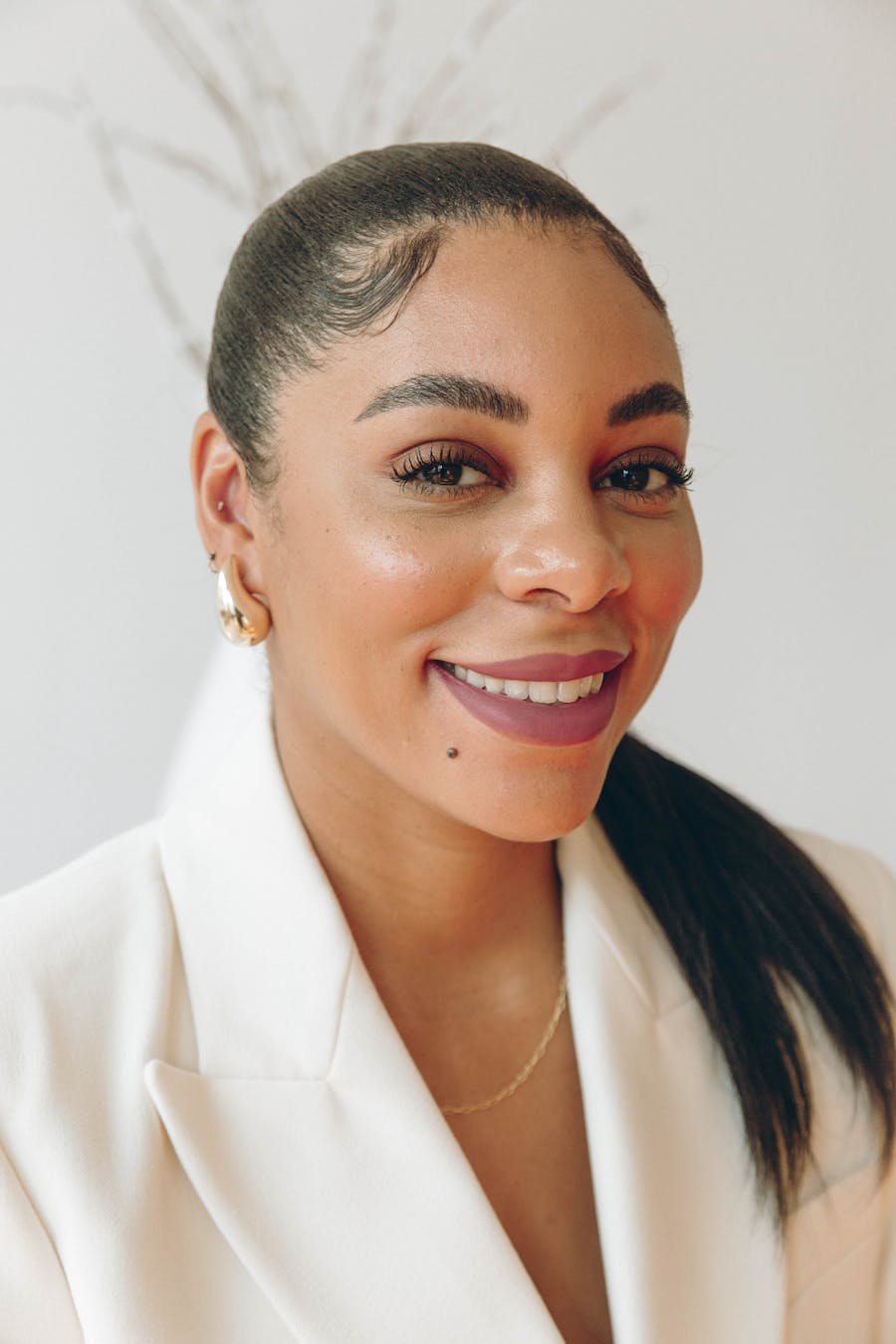 Sydney Pryor
Aesthetician
Sydney Pryor is a licensed aesthetician who merges her love of beauty with science to perfect the longevity and consistency of one's skin health & wellness. Sydney attended Estelle Skin Care & Spa Institute where she received her Aesthetics License from the State of Illinois. With a background in hospitality and tourism she brings 10+ years of customer service expertise to her craft — creating custom treatment plans and short & long term regimens for all-skin types. As an advocate for education, Sydney regularly attends conferences and courses to maintain current aesthetic trends and innovation in her practice. She has now joined The Few Institute as an Aesthetician where she is able to share her love of skin, beauty and connecting with others.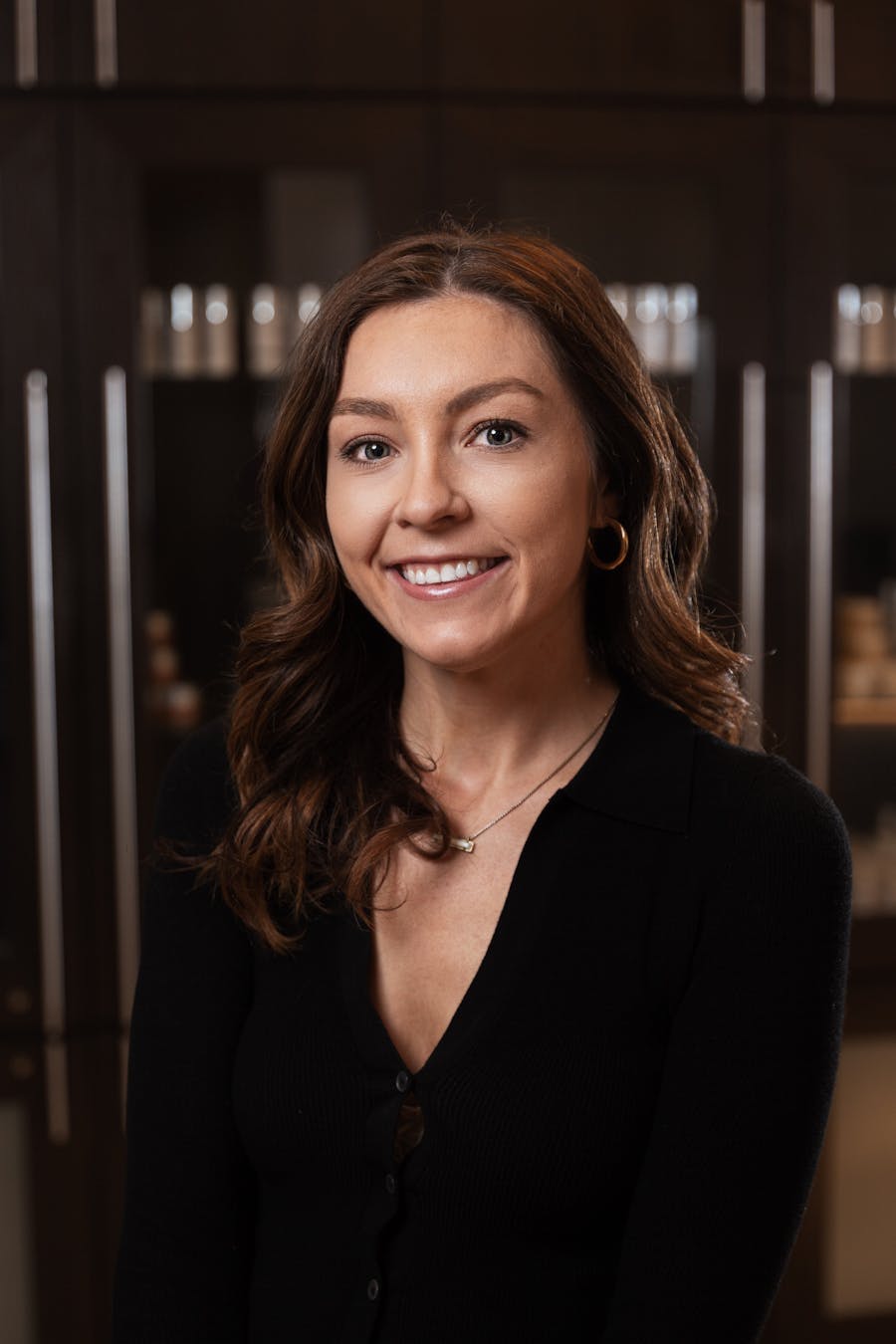 Mary Kate Katarzynski
Medical Assistant
Mary Kate is our Medical Assistant and has been with the TFI team since 2021. She has over five years of experience in the medical field, with a strong background in Aesthetics and Dermatology. Mary Kate graduated from Texas A&M University in 2018 with a Bachelor of Science degree in Biology. In the treatment room, Mary Kate loves to get to know each of her patients and always makes an effort to ensure each patient feels they are genuinely cared for. You can find her assisting Shay in consults, FDA-approved dermal fillers and neurotoxins, lasers and body treatments.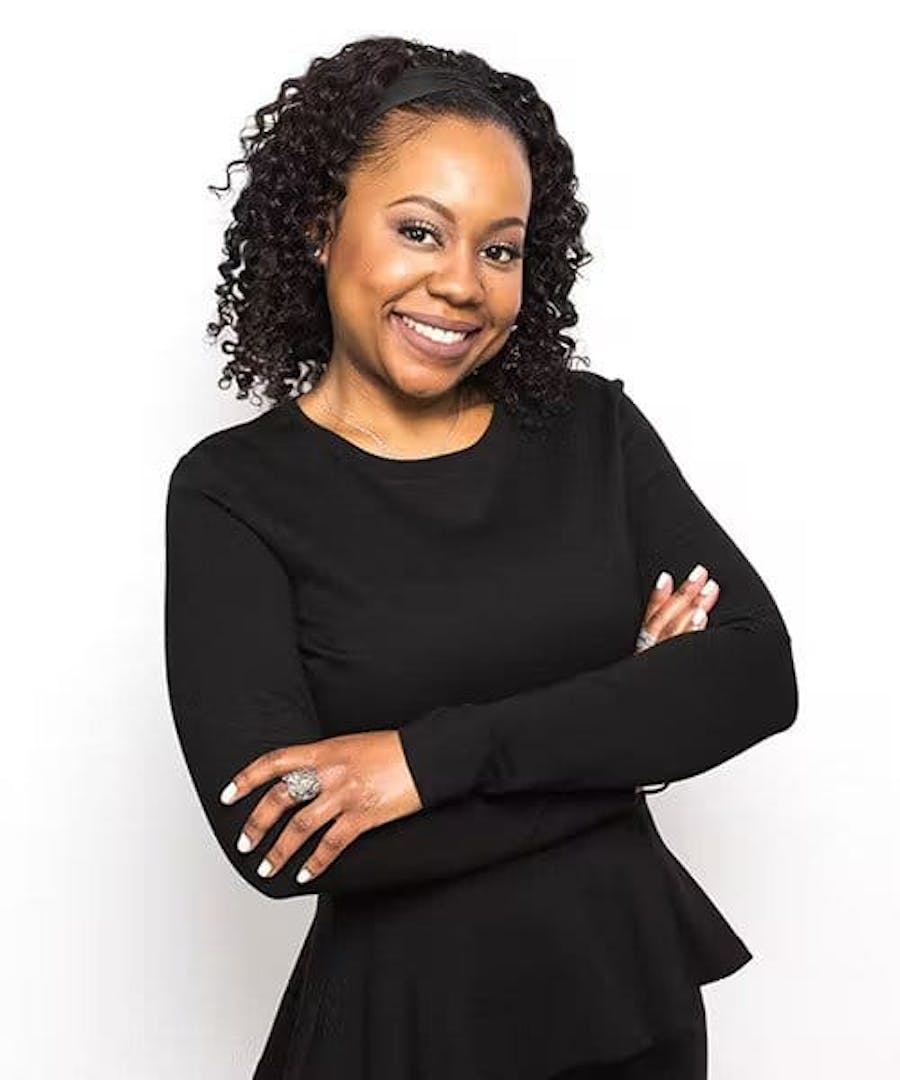 LaNesha Pickett
Office Manager
LaNesha brings more than a decade of impeccable customer service in the healthcare industry to our practice. From the front desk, she schedules and coordinates appointments and assists with the entire process of consultation through surgery, including financing assistance with Care Credit. LaNesha is a dedicated, organized, reliable professional who strives to make every patient experience the best at The Few Institute. From the first phone call through final follow-up visit, she looks forward to making your experience second to none.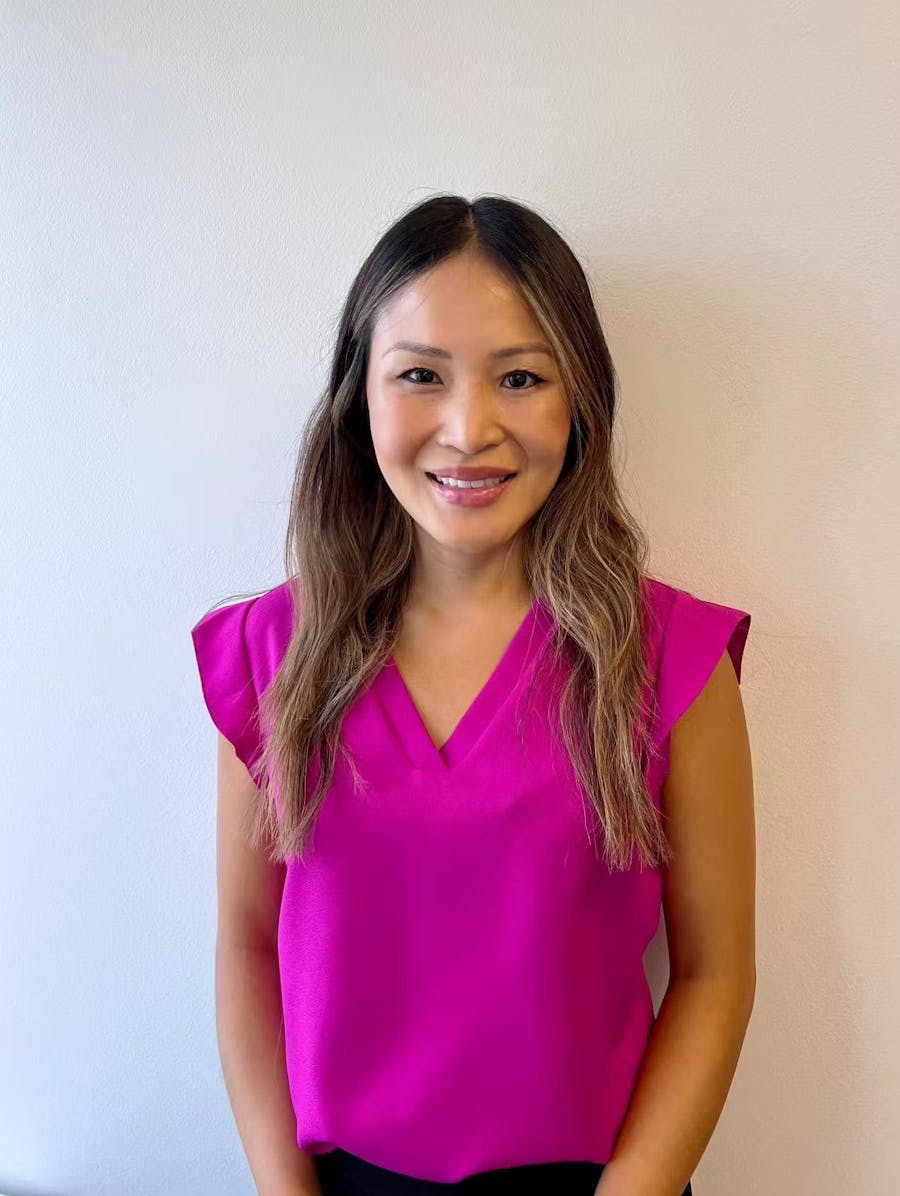 Tiffany Wu
Assistant Client Manager
Tiffany is our Assistant Client Manager and has been with the TFI team since 2020. She has over 15 years of experience in sales, customer service, client management, and relationship development. She has a passion for building connections and thriving in a diverse workplace. From the front desk, Tiffany schedules consultations and appointments, ensures a timely and easy arrival for each patient, and manages the efficient flow of the daily schedule. Additionally, she assists patients in purchasing Aforé Beauty products, sending quotations, and providing patients with an effortless experience when checking out.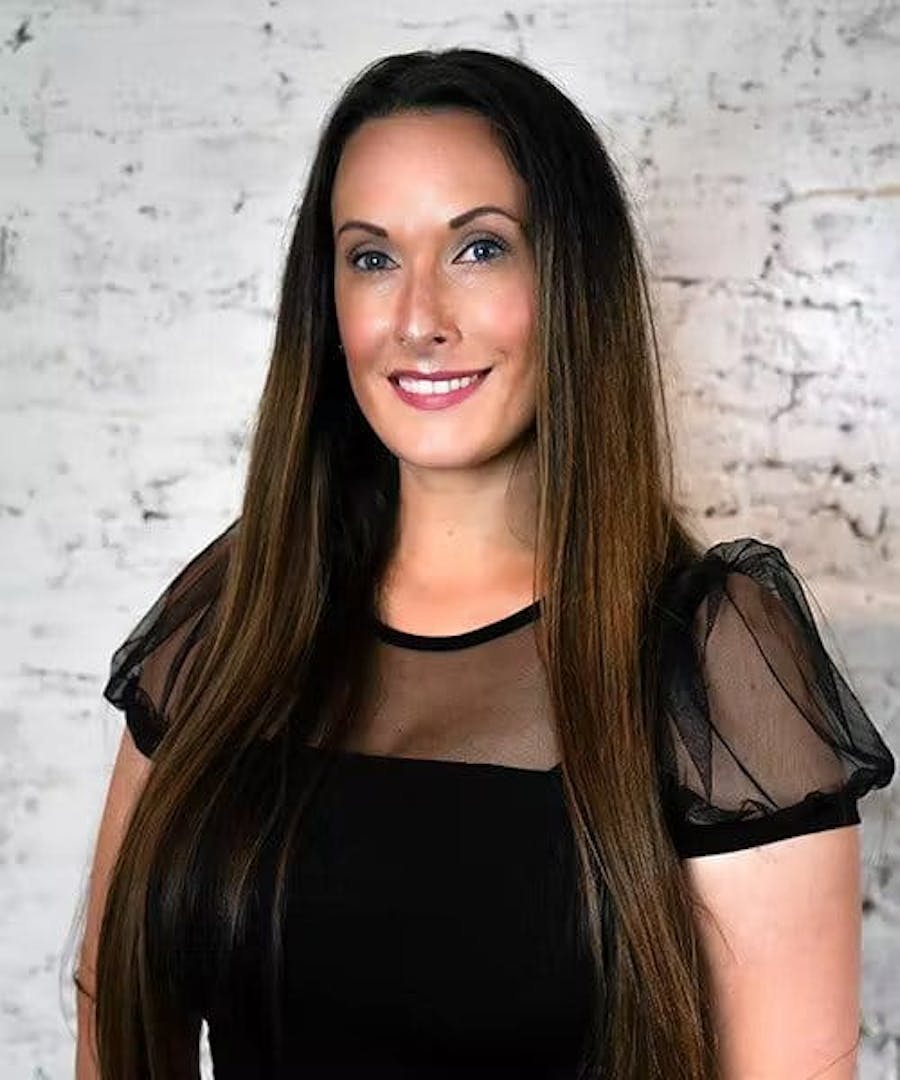 Sheri Falkowski, CMA
Medical Assistant
Sheri is our Certified Medial Assistant and has been with the TFI team since 2014. Sheri has years of experience in daily operations within plastic surgery practices, from X-ray oversight to surgery assistance and patient education. You can find her assisting Dr. Few in consults and surgeries, and performing the treatments below:
Cooltone
Diamond Glow Facials
VI Peel
Venus Freeze and Venus Legacy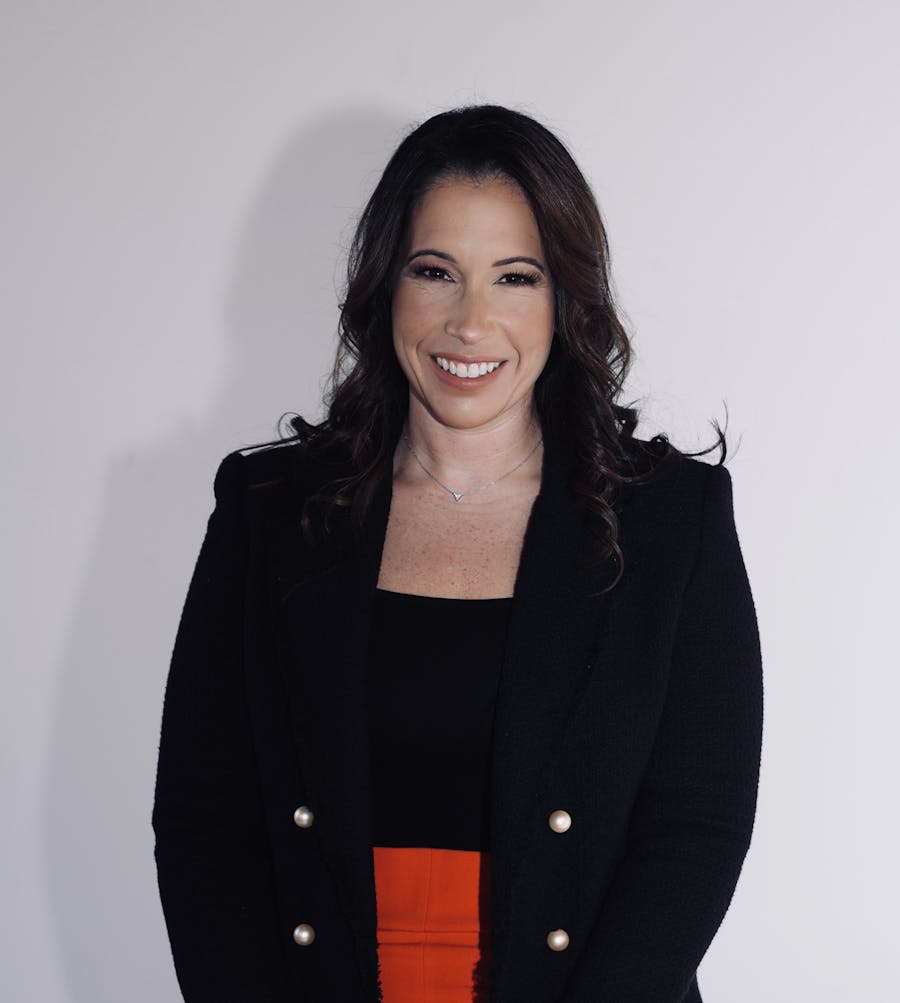 Valerie Kennedy
Medical Assistant (Nursing Student)
Valerie is an accomplished medical assistant earning her Bachelor of Science degree in Nursing at Dominican University. Patient and medical care are areas in which Valerie has extensive experience. Valerie has specifically focused on cosmetics, aesthetics and plastic surgery. Her passion for the field stems from its combination of beauty and science.