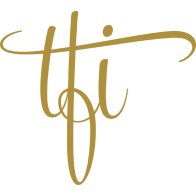 Every patient who signs up for the TFI Advantage program earns 5% back in reward points toward future treatments. For example, spend $1000 and you'll receive a $50 reward to apply to a future treatment! Enrolling is easy. It's free and the savings are automatic. Ask for your TFI Advantage enrollment application on your next office visit!
To check your card balance, visit thetendercard.com and follow these steps:
Select "Check Card Balance"
Select the box "Search By Loyalty"
Enter your reward card's number
Select "Check Balance"
Rewards can be applied to future treatments only, and do not include products. Points never expire.